An Established Global Brand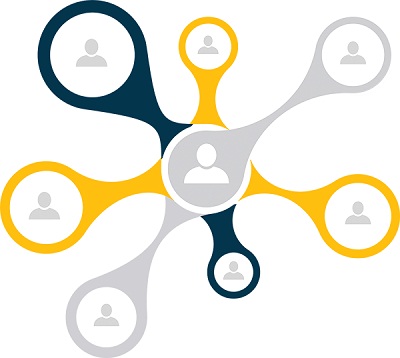 Our team at boardingedu of experienced experts shares a passion for supporting parents with finding the right education solution for their child, as an individual. We see our role as that of enabling parents, so they feel confident that they are making informed, objective decisions about the right boarding school, for both their child and their family unit as a whole.
Our diverse team of hard working education experts offers parents from around the globe advice in all areas of education. We offer parents support and guidance with making the right choices at all stages of their child's education. Often we work with a family over several years bonding with them like a family and offering step-by-step support at each important education decision that they make.
As one of the most unique web portal, we maintain close working relationships with more than 2000 schools around the globe maintaining a busy programme of year-round boarding school visits, to keep our knowledge up to date. Sharing this knowledge and experience with parents is what enables our clients to feel confident that they are making the right decisions for their child when they choose a specific school we provide them with.